This is bigger picture thinking by bigger picture people
Think fast, act fast, learn fast and grow fast with Luno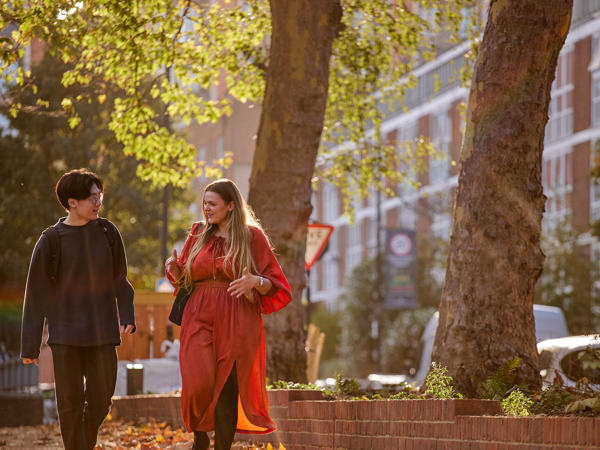 Remote but reachable
The world's changing, and how we work is too. Work no longer has to be confined to an office. At Luno, we trust everyone to make decisions on where and how they work to help them grow, succeed and deliver. Because we know you can make a meaningful, positive impact when work works for you.
Latest job opportunities
Want to grow your legacy? Take a look at some of our latest job opportunities.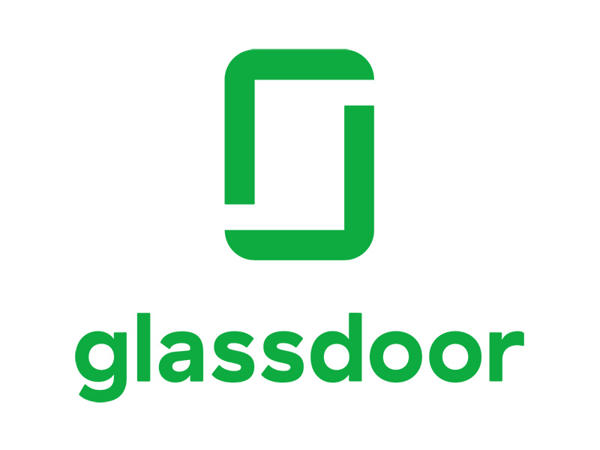 Glassdoor reviews
Luno creates a dynamic working environment where creativity meets collaboration. You are encouraged to provide your insights regardless of your tenure, position and hierarchy. This allows you to grow and push yourself to new limits.