Locations
From the United Kingdom to Nigeria, South Africa to Malaysia, the Luno team stretches across the world, and represents more than 40 different nationalities. Find your place and build your legacy with Luno.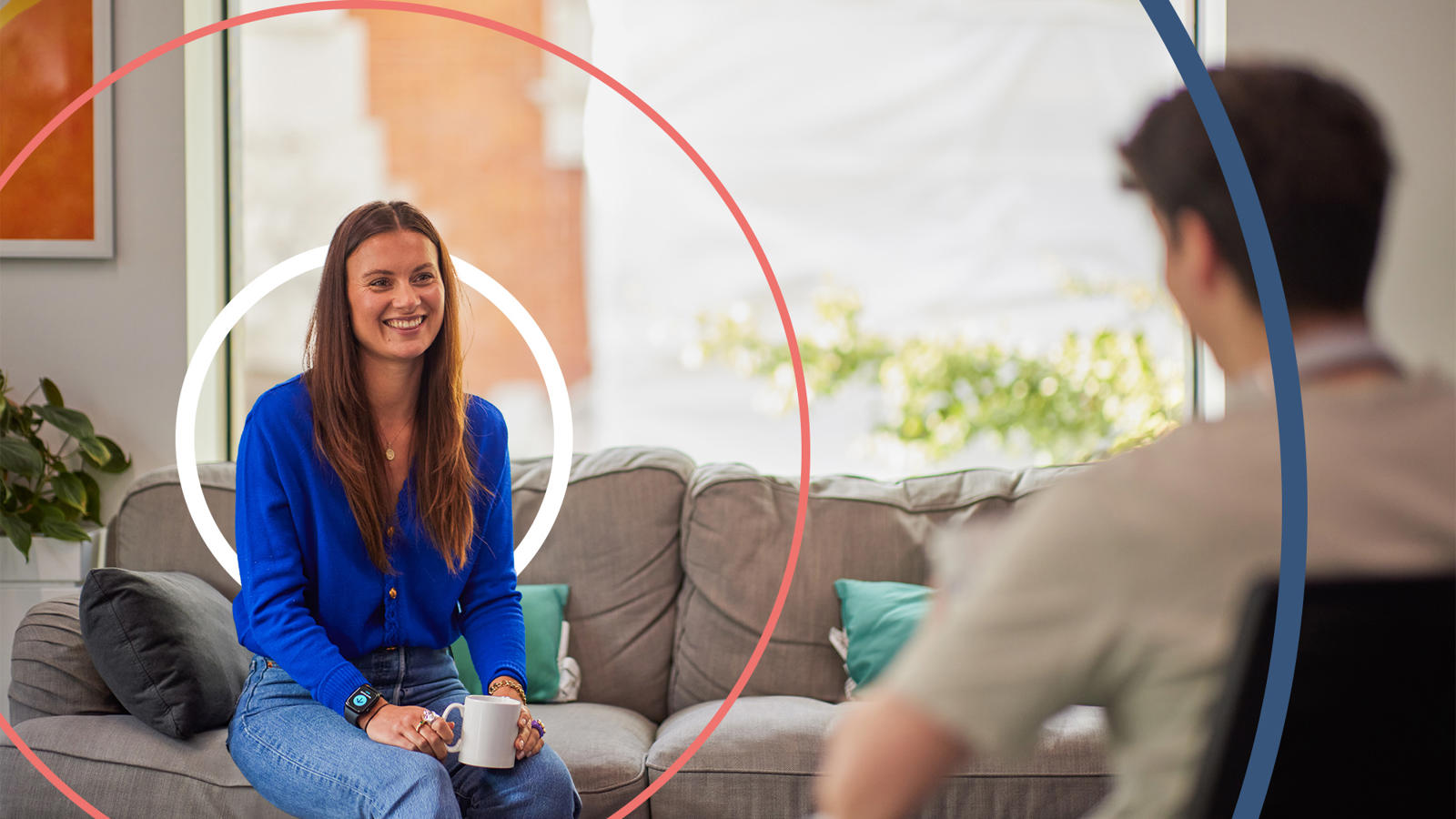 No matter where in the world you work for us, you'll find the same Luno culture in place. A culture driven by people with big ideas. A culture that brings together people who want to unlock the power of crypto for the world. We work together, learn together, grow together and succeed together. Take a look at some of our locations below and find your place in Luno.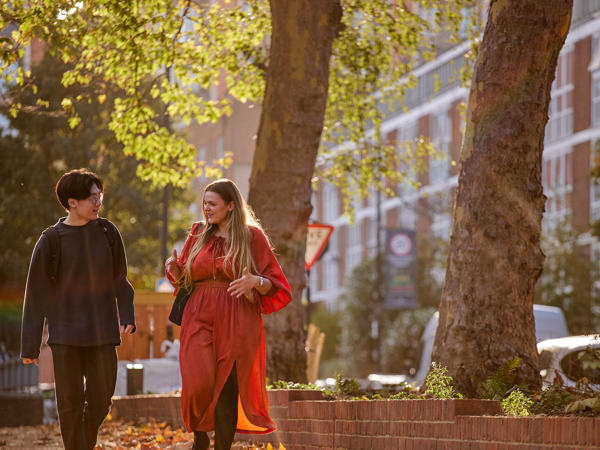 Remote but reachable
The world's changing, and how we work is too. Work no longer has to be confined to an office. At Luno, we trust everyone to make decisions on where and how they work to help them grow, succeed and deliver. Because, we know you can make a meaningful, positive impact when work works for you.