Malaysia
Welcome to Luno in Malaysia, learn a bit more about us and find your place in the team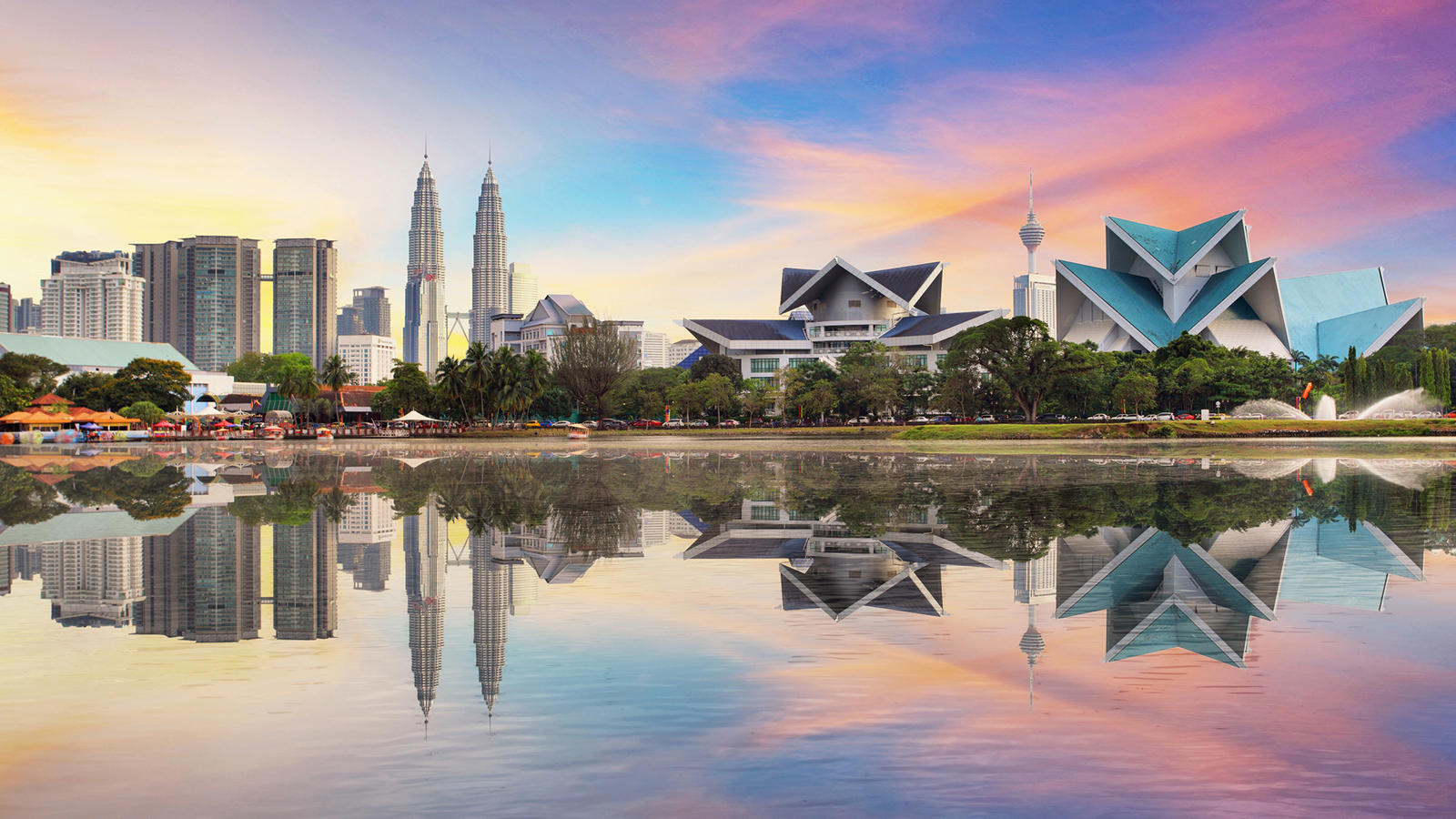 Luno in Malaysia
Our Malaysia team is working in one of the world-leading countries when it comes to crypto regulation. As a key player in the crypto space, it's no surprise to find our offices in the country's capital, Kuala Lumpur. The team is working together to help shape the future of the financial world, are you ready to find your place in Luno?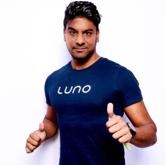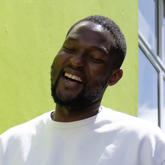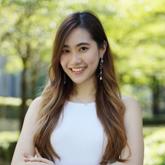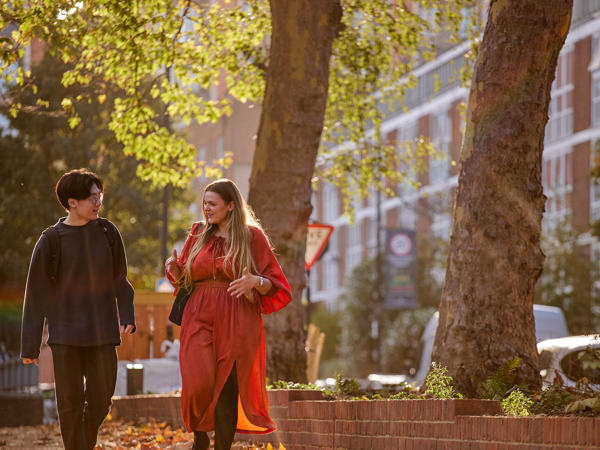 Remote but reachable
The world's changing, and how we work is too. Work no longer has to be confined to an office. At Luno, we trust everyone to make decisions on where and how they work to help them grow, succeed and deliver. Because we know you can make a meaningful, positive impact when work works for you.