South Africa
Welcome to Luno in South Africa, learn a bit more about us and find your place in the team
Show 6 jobs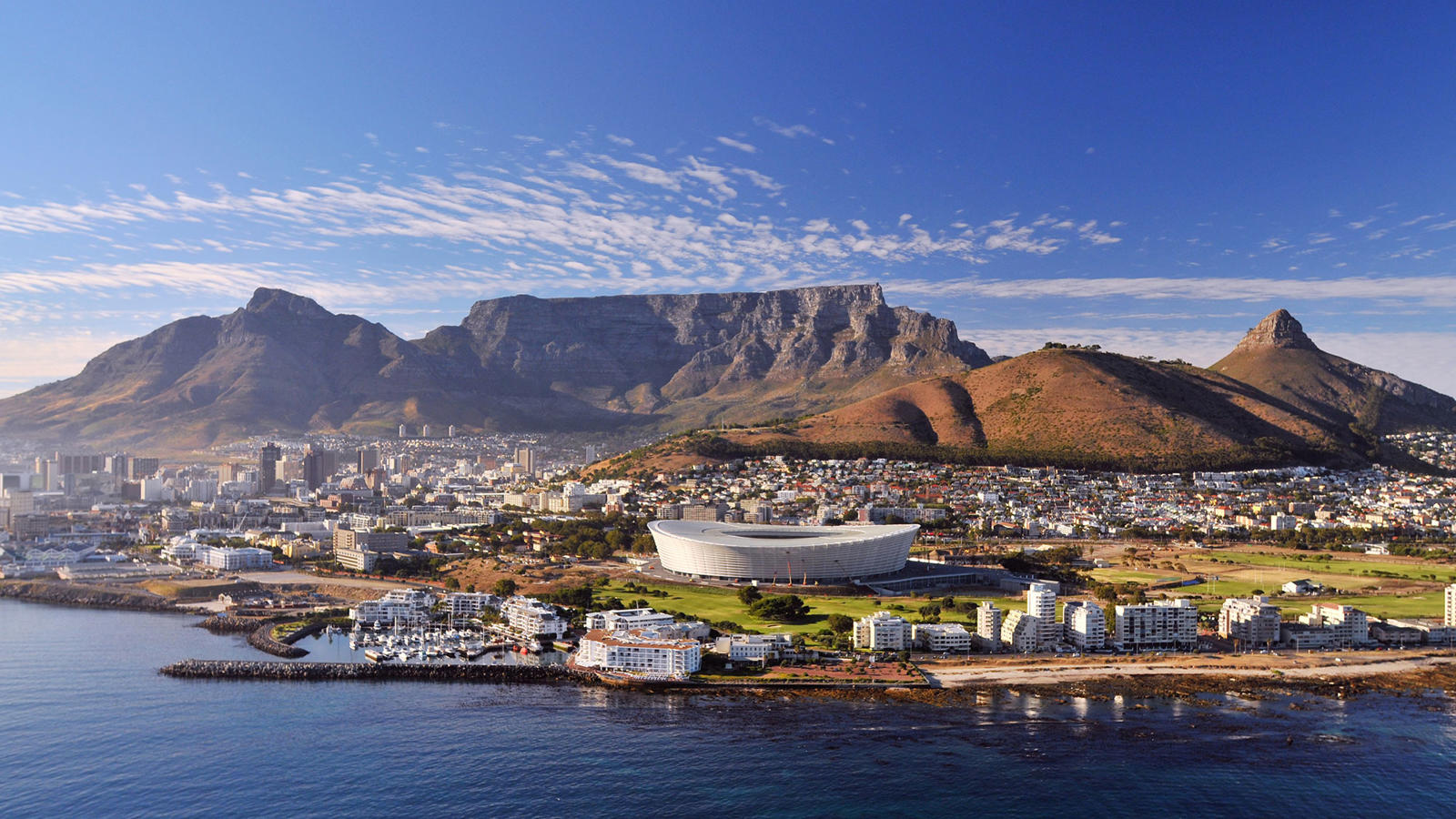 Luno in South Africa
South Africa is where it all started for Luno. Fast forward to today, where we have two offices in the country. Our first office is situated in the economic centre of the nation, Johannesburg. The second is located in the picturesque tech hub, Cape Town. Whether you work remotely or join us in the office, you'll be welcomed by passionate, collaborative and hard-working team mates.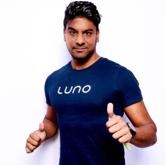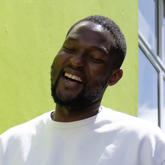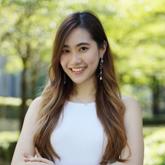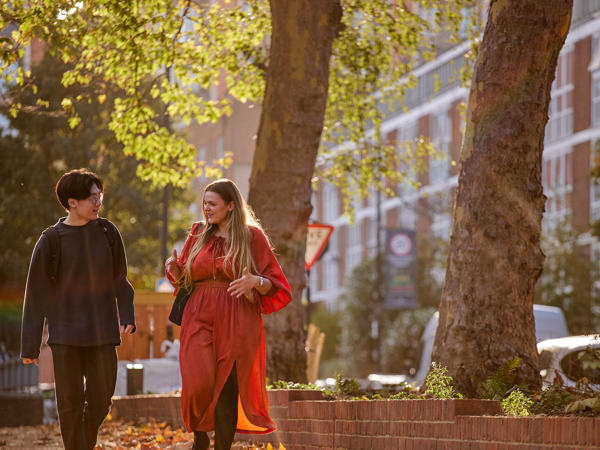 Remote but reachable
The world's changing, and how we work is too. Work no longer has to be confined to an office. At Luno, we trust everyone to make decisions on where and how they work to help them grow, succeed and deliver. Because we know you can make a meaningful, positive impact when work works for you.
Latest job opportunities
Want to grow your career? Take a look at some of our latest job opportunities.