Benefits
Make the most of your time at Luno with our benefits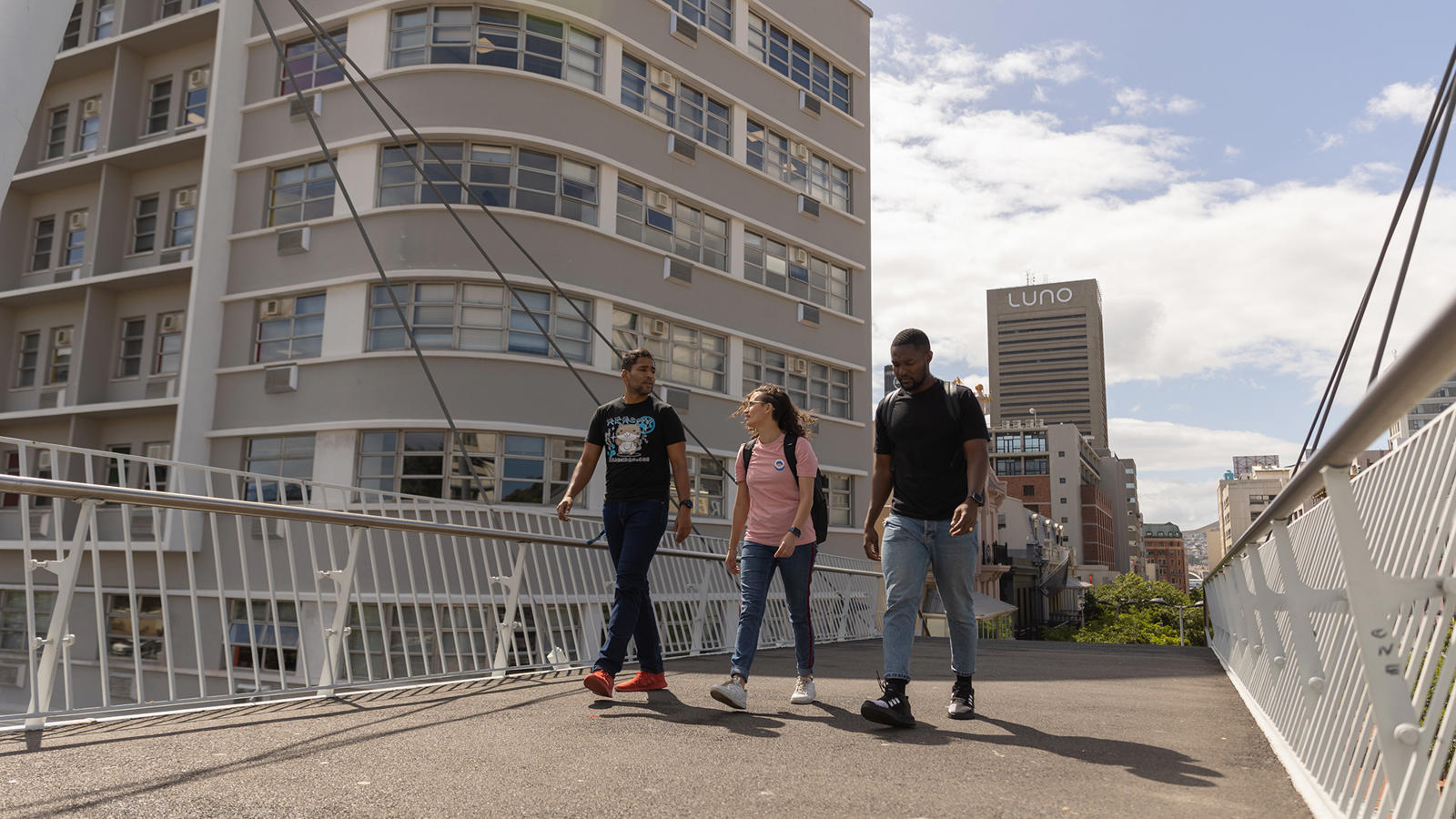 Benefits with Luno
Work should have its perks, right? We think so. That's why we offer a great range of benefits, available to everyone at Luno. From professional advancement to personal support, there's something for everyone. Take a look at some of our top benefits: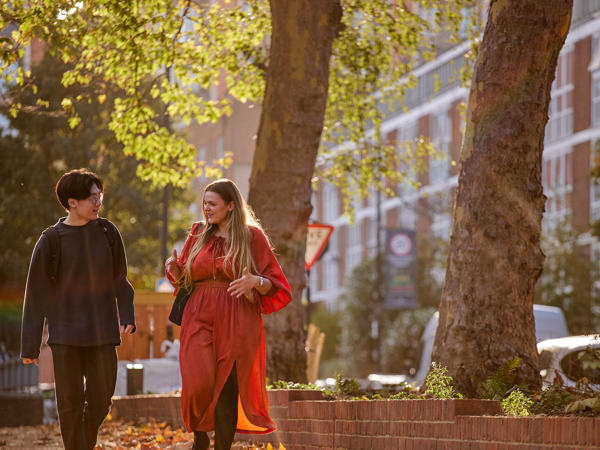 Remote but reachable
The world's changing, and how we work is too. Work no longer has to be confined to an office. At Luno, we trust everyone to make decisions on where and how they work to help them grow, succeed and deliver. Because we know you can make a meaningful, positive impact when work works for you.