Remote but reachable
Our teams work flexibly, both remotely and in the office, to deliver on the Luno mission.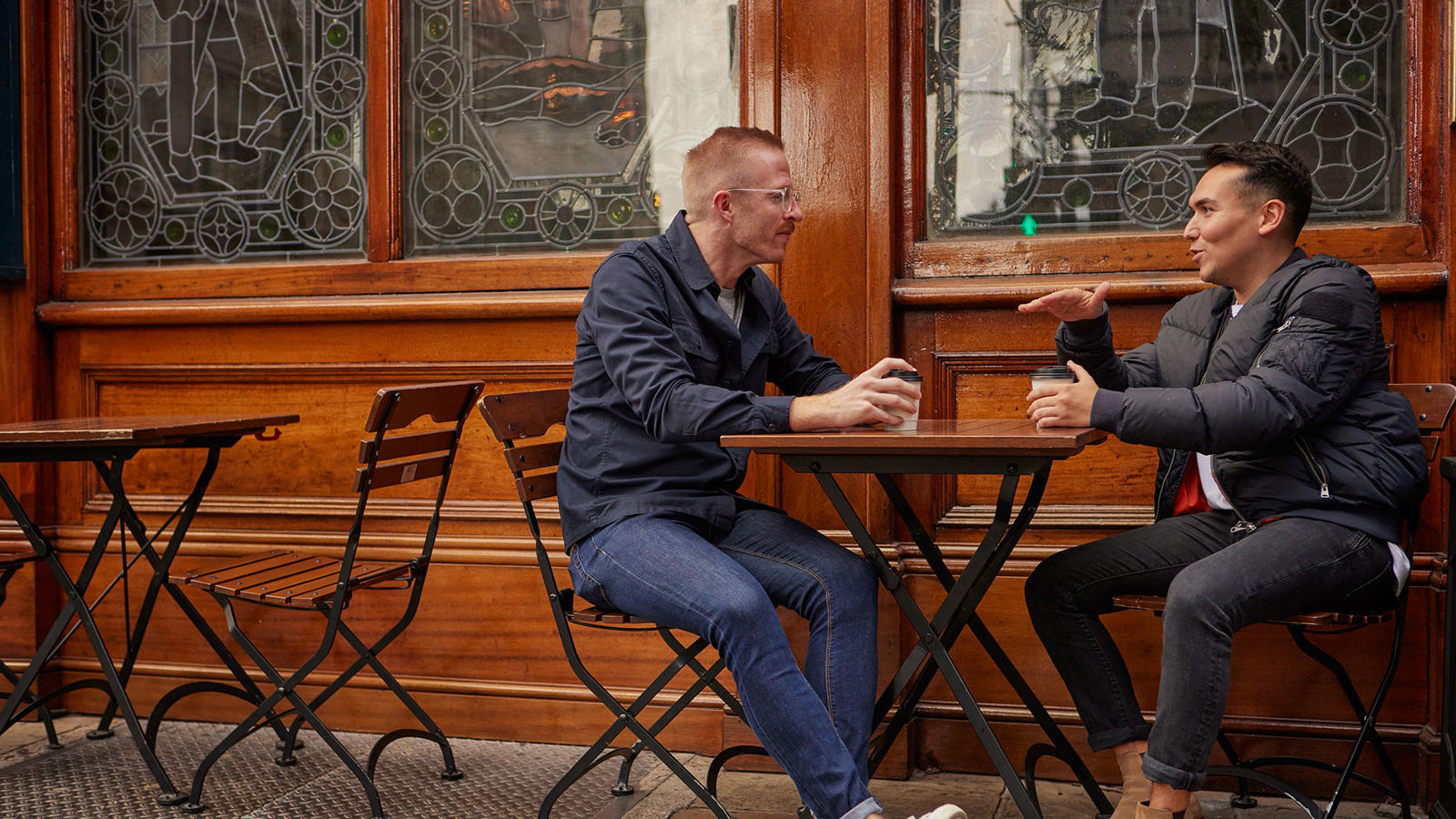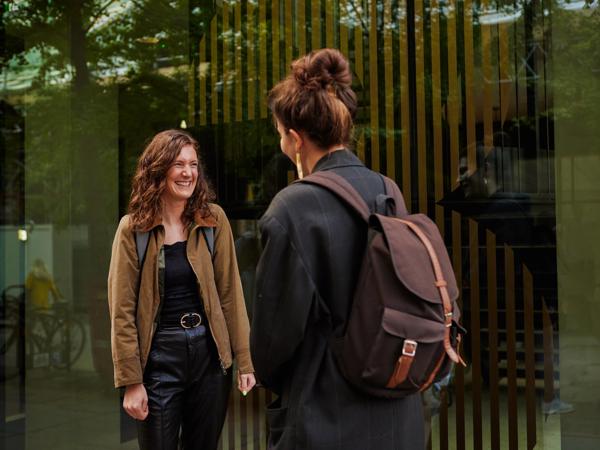 What is remote but reachable?
The world's changing, and how we work is too. Work no longer has to be confined to an office. At Luno, we trust people to make decisions on where and how they work to help them grow, succeed and deliver. Because when it works for you, we know you can make a real, positive impact.
When we say remote, we mean it. That means that every person at Luno can make the choice on where they want to work most of the time. Whether it's in the office or remotely, it's entirely up to them. We still value and encourage in-person connection, and ask everyone to join up with their teams in the office at least once a quarter as a minimum. This helps us foster a collaborative environment where we can deliver our very best.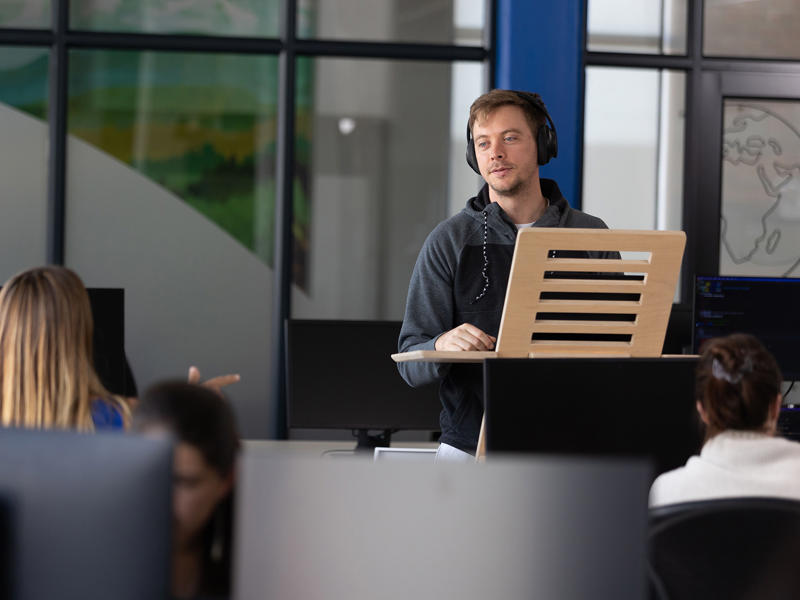 Flexibility
Remote but reachable provides our teams with a huge amount of flexibility, meaning everyone is empowered to work from where they can achieve their best. And, because we're not restricted by where we work, we're able to connect the best possible talent from around the world with one another.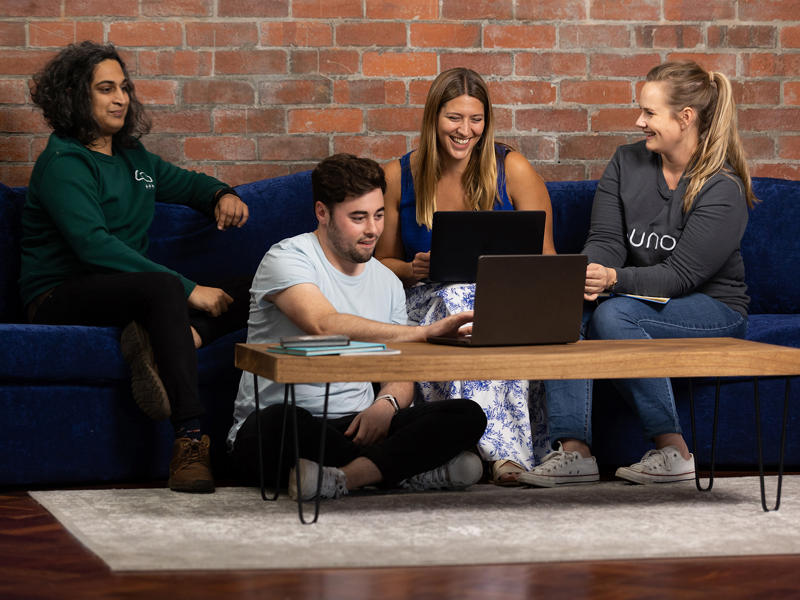 In-person connection
Because most of us work remotely for the majority of the time, we really value our in-person connection. We encourage our teams to get together as often as possible. This helps maintain strong team relationships, and allows us to make the most out of time spent together in our workplaces.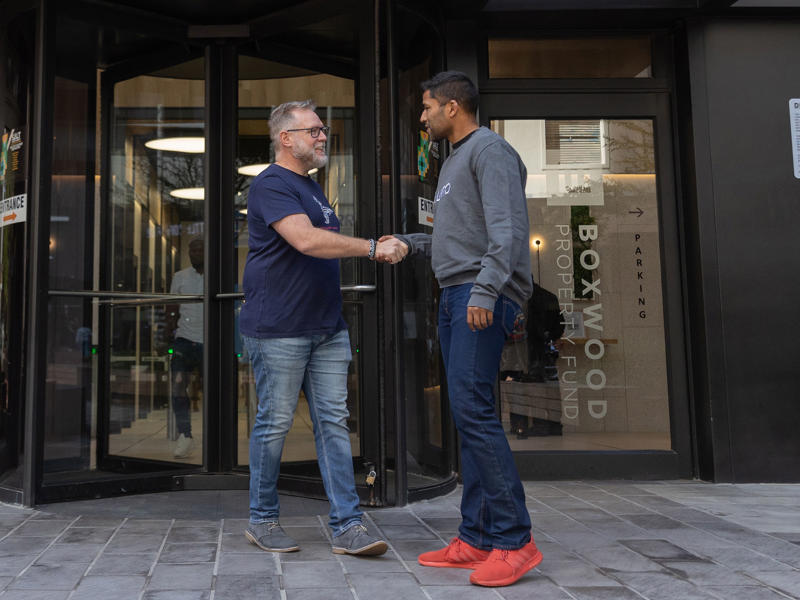 Trust
We trust you to make the best decision on your workplace. We believe that by giving our teams the power to choose where they work from, we can trust that they'll deliver the best possible work they can.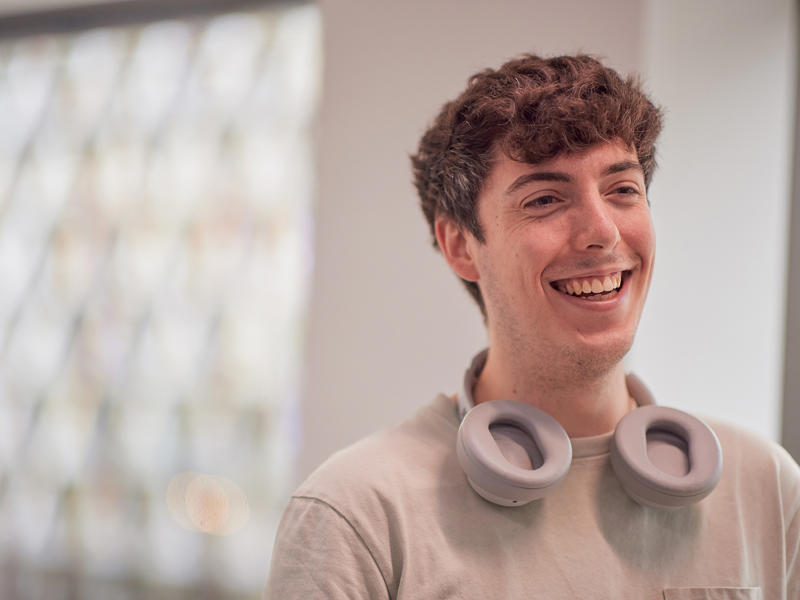 Curiosity
Working remotely keeps us curious. Our teams are able to change up their work environments to help them think differently, and think big. Not only are we disruptors in upgrading the world to a new financial system, but we are constantly seeking new ways for our teams to collaborate and communicate.
Any questions?
Our team is on hand to help you with any questions about our remote but reachable policy that you may have during the interview process. However, here's some of the most common questions we get:
Whilst you have the option to work from anywhere, we maintain the ability to work from an office for those who would prefer it. Unlike fully remote companies, our remote but reachable approach means that we keep our Luno workplaces as an option for employees whenever they want.
Lunauts can only work permanently from the country that they are currently contracted to. For example, if your contract is with London, you can work anywhere in the United Kingdom.
Luno will ensure that you have the usual Lunaut equipment. You will also receive a one-off work from home payment which will contribute to any additional items you require, such as a chair, second screen, trackpad, keyboard, desk, better internet connection etc.
The majority of our interviews are held virtually using Google hangouts. We still value in-person connections, so you may be asked to attend an interview in one of our workspaces.