Customer Success
Join a team connecting Luno with its customers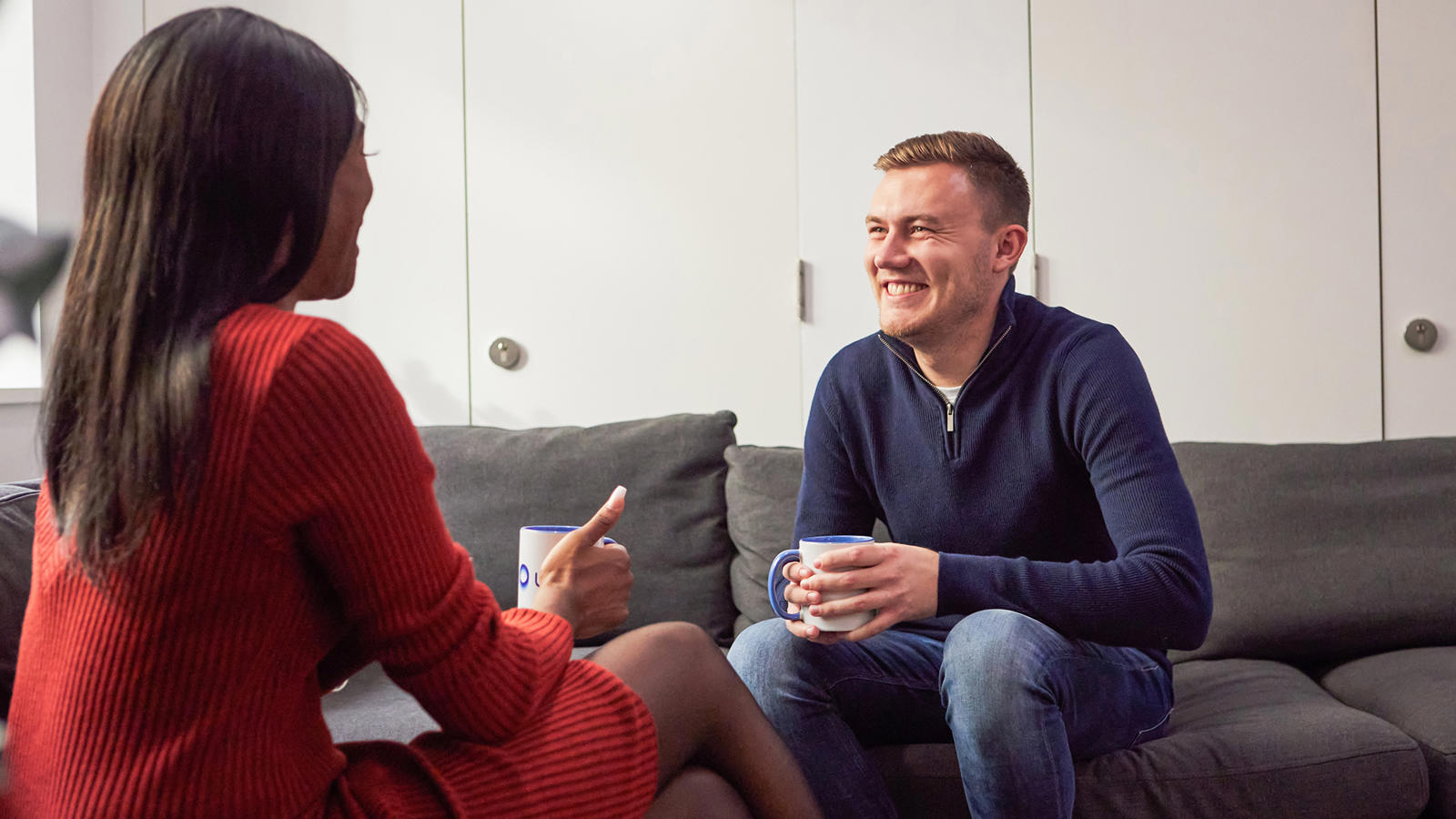 Helping customers get the most out of Luno
We're the team connecting directly with Luno's customers, empowering them to explore the world of crypto with confidence. We help them use and understand our product, setting them up for success. We work together, act decisively and move fast to give our customers the best possible experience of Luno.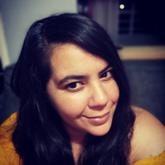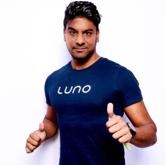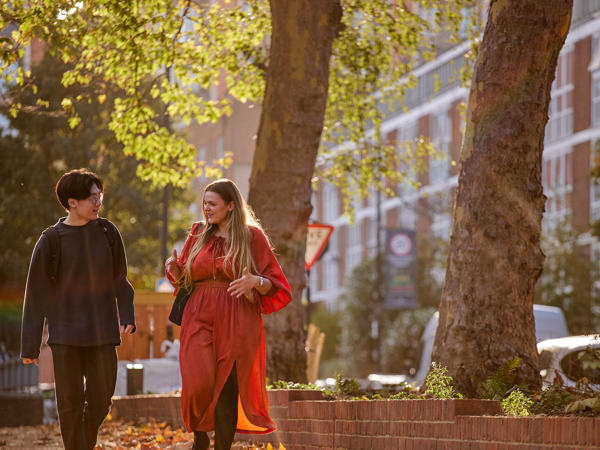 Remote but reachable
The world's changing, and how we work is too. Work no longer has to be confined to an office. At Luno, we trust everyone to make decisions on where and how they work to help them grow, succeed and deliver. Because we know you can make a meaningful, positive impact when work works for you.