Helping Luno look to the future
We're here to help Luno succeed in the right way. From protecting our customers' funds, through to regulatory and law enforcement collaboration, we work together to make sure Luno is the safe and trusted partner for our customers' needs. We're passionate about putting the effort in today, to deliver a company that will be here for the long-term.
Latest job opportunities
Want to grow your career? Take a look at some of our latest job opportunities.
Cape Town + 1 other locations
Legal Risk & Compliance
Paris
Compliance Advisory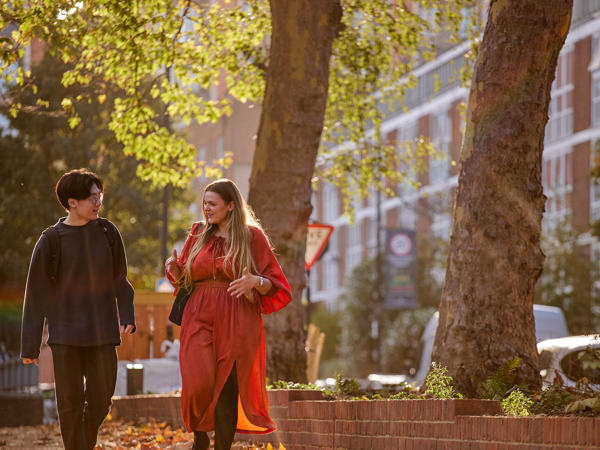 Remote but reachable
The world's changing, and how we work is too. Work no longer has to be confined to an office. At Luno, we trust everyone to make decisions on where and how they work to help them grow, succeed and deliver. Because we know you can make a meaningful, positive impact when work works for you.