Marketing, Business Development & Countries
Join a team building Luno's long-term vision
Introducing Luno to the world
A world-class product is nothing without the right customer. That's where we come in. We combine the art of storytelling, the precision of data, and an expert understanding of the regions in which we operate, in order to introduce Luno to those who will benefit the most. From big country-wide campaigns to how-to guides, we work as a team to put the power of Luno, and crypto, into people's hands.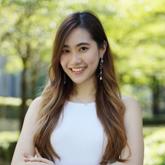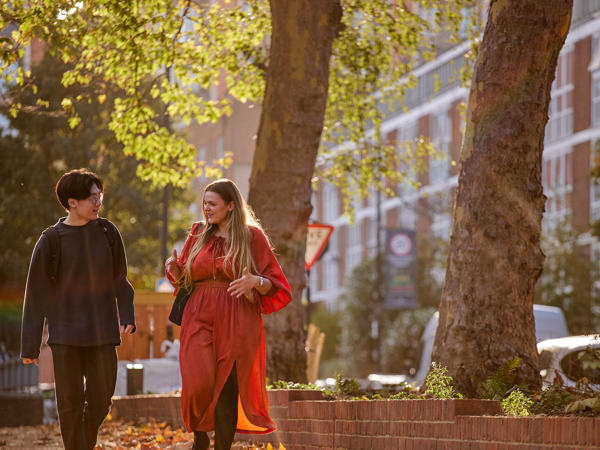 Remote but reachable
The world's changing, and how we work is too. Work no longer has to be confined to an office. At Luno, we trust everyone to make decisions on where and how they work to help them grow, succeed and deliver. Because we know you can make a meaningful, positive impact when work works for you.