Operations
Join a team powering the Luno vision
Helping Luno deliver on its goals
To deliver on our ambition of upgrading the world's financial system, we need to give our customers the right tools, support and infrastructure. That's where the Operations team comes in. We're here to help keep our customers' funds safe, and ensure a frictionless way to move their investments whenever and however they want. With a collaborative mindset, the team works cross-functionally to give our customers the best experience possible with Luno.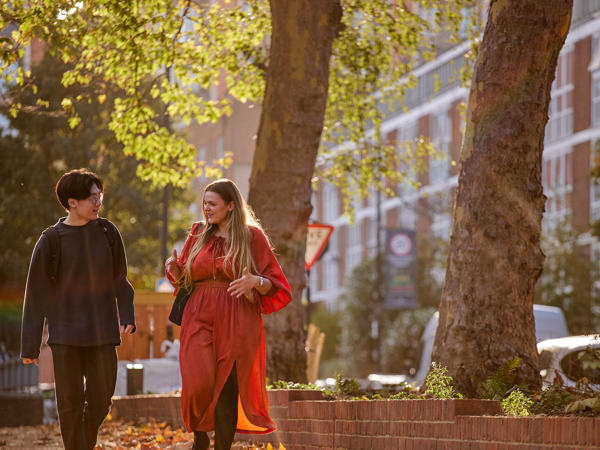 Remote but reachable
The world's changing, and how we work is too. Work no longer has to be confined to an office. At Luno, we trust everyone to make decisions on where and how they work to help them grow, succeed and deliver. Because we know you can make a meaningful, positive impact when work works for you.