Product
Join a team working together to change the financial world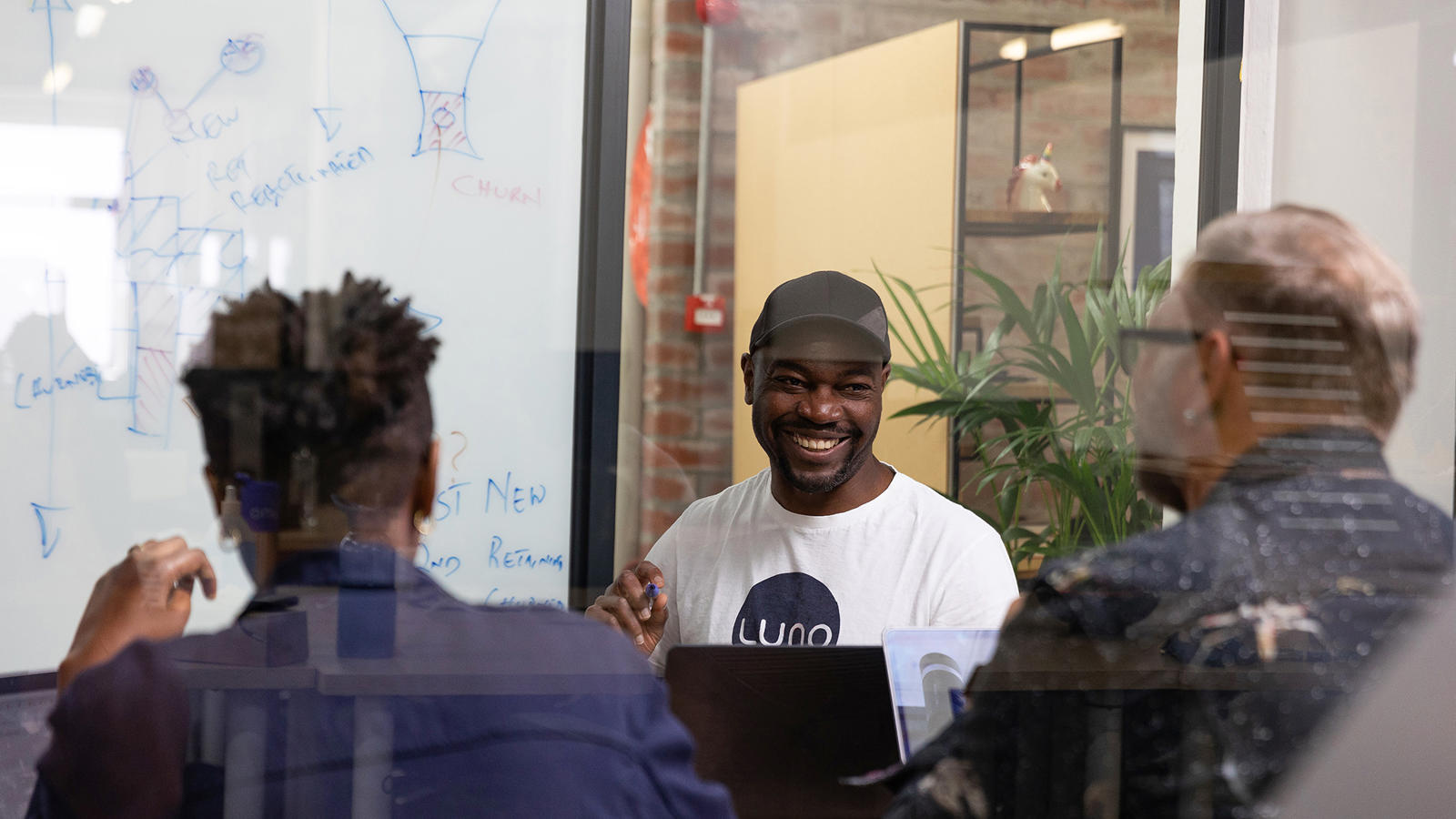 Bringing Luno to life
Making the financial world fairer is a big opportunity. Luckily, we're up for the challenge of taking our Luno vision and bringing it to life. Through innovative customer experiences, we're working together to build something truly extraordinary. We're obsessed with quality, moving fast and succeeding together.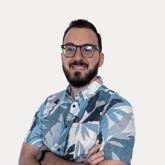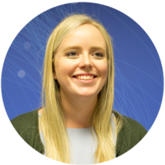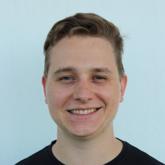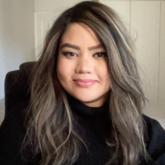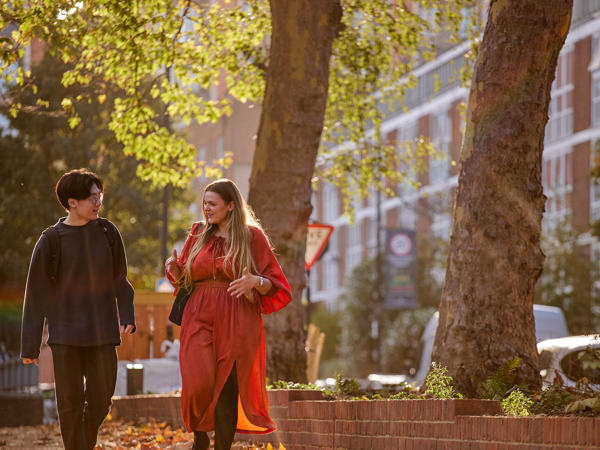 Remote but reachable
The world's changing, and how we work is too. Work no longer has to be confined to an office. At Luno, we trust everyone to make decisions on where and how they work to help them grow, succeed and deliver. Because we know you can make a meaningful, positive impact when work works for you.