This is Luno
Welcome to bigger picture thinking. Find out more about the Luno mission and where you fit in.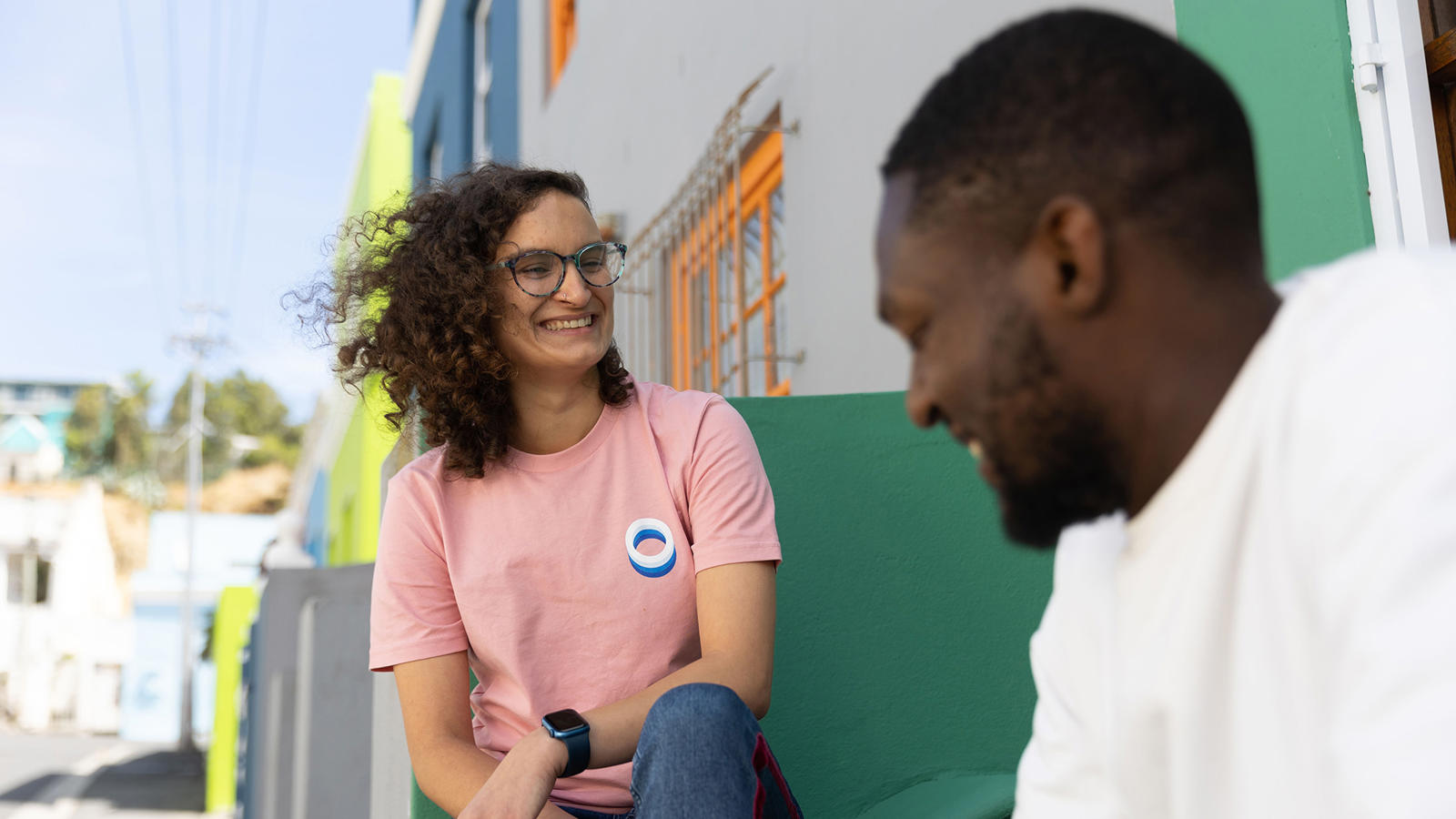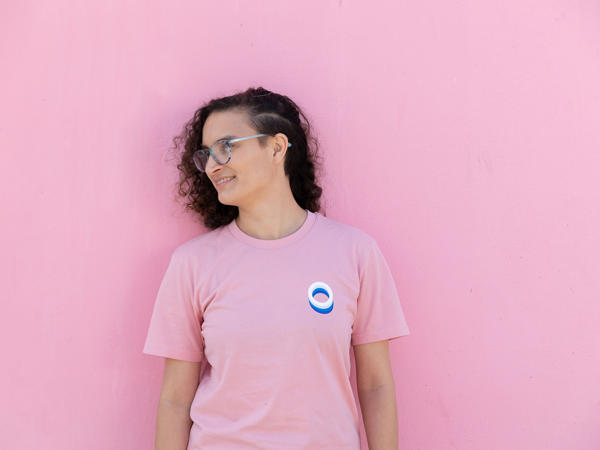 Why are we here?
At Luno, we've got some pretty big ambitions. We know the current financial system isn't fit for purpose. It needs to be fair. It needs to be transparent. And we believe crypto is the answer. That's why we want to put the power of crypto in everyone's hands.
We've already built a platform that makes it easy for people to access cryptocurrencies like Bitcoin and Ethereum. And we've got even bigger ideas on the horizon. We're constantly striving to make it safer and easier to buy, sell and store crypto. And we won't stop until crypto is accessible for everyone. That's where you come in.
We know this won't change overnight; to get there we need people with big ideas, and the drive to unlock the power of crypto. People with the courage to make bold decisions. People who value teamwork. People who want to make a real, positive impact on the world. And because our mission doesn't slow down, your opportunities don't either.