Applying to Luno
Want to know what to expect when you apply for a job at Luno? Take a look at our hiring process and frequently asked questions.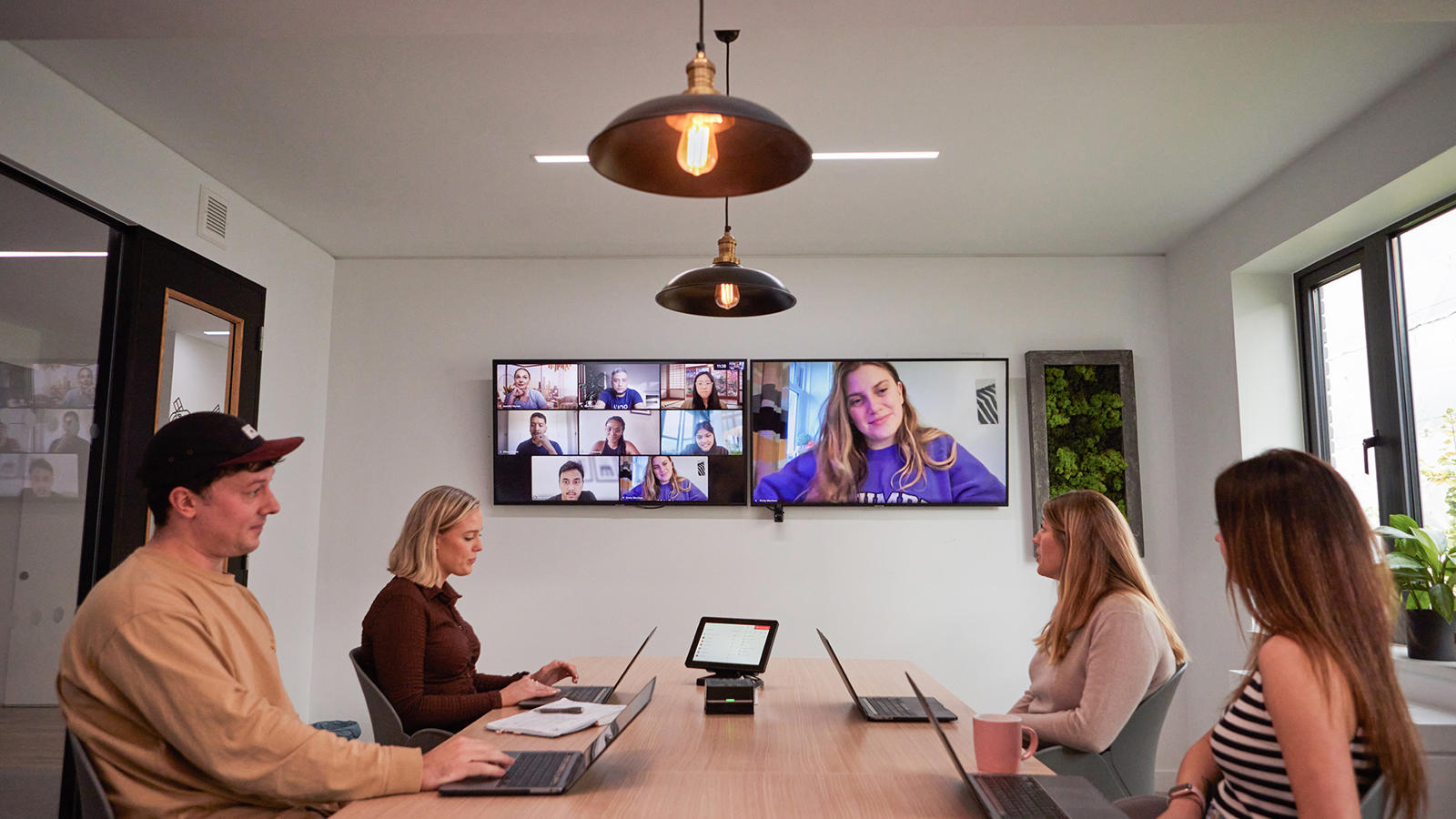 How we hire at Luno
While every job at Luno is a little different, the interview process you'll go through is pretty similar. We like to get to know more about you, your skills and how you'd fit in at Luno. To help avoid any surprises, below is what our typical interview process includes. Sometimes the order will vary, depending on role, but don't worry, your Talent Acquisition Specialist will give you all the details you need!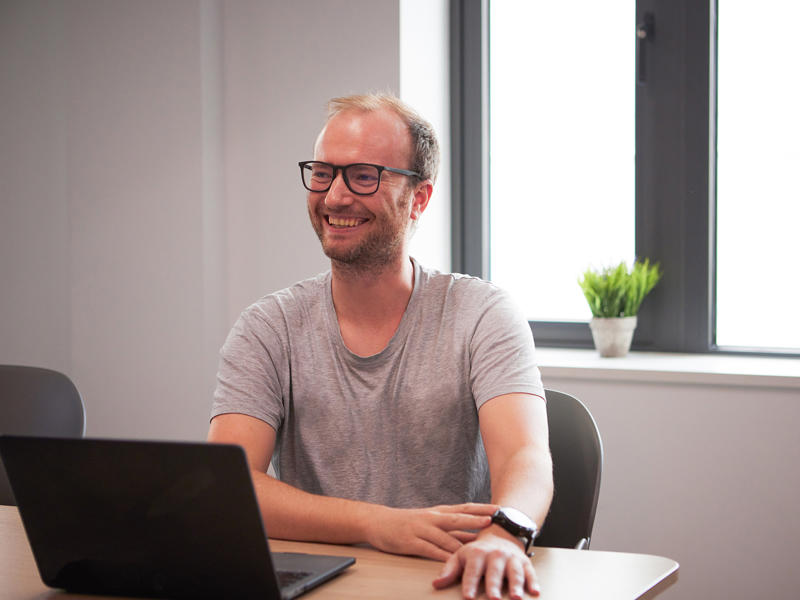 Online application
This is the first stage of applying for a job at Luno. Once you've found a role that interests you, hit that "apply" button and fill out our application. You might be asked to attach a resume, portfolio or work examples depending on the job. But we'll let you know what we need.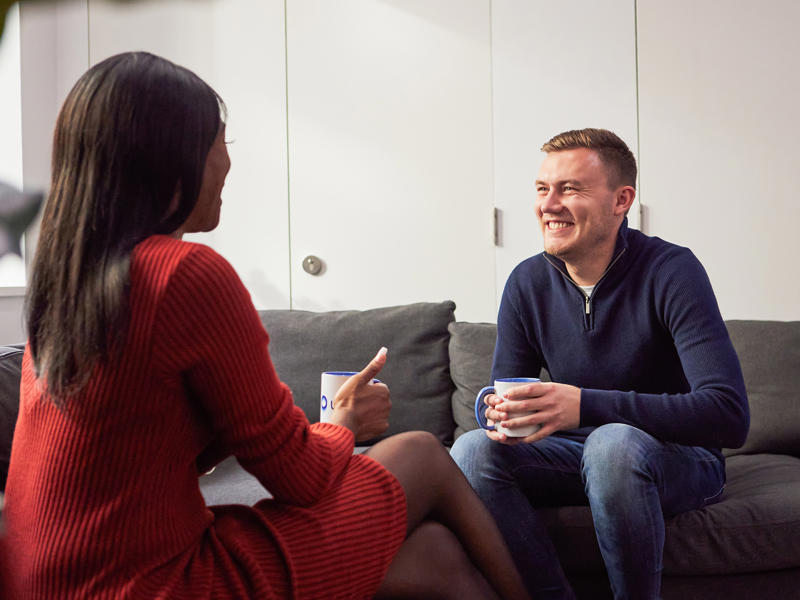 Screening interview
After the online application, you'll typically have a conversation with one of our Talent Acquisition Specialists. This is also an opportunity for you to learn more about Luno, the job and the rest of the process. It's also an opportunity for us to get to know you a bit better.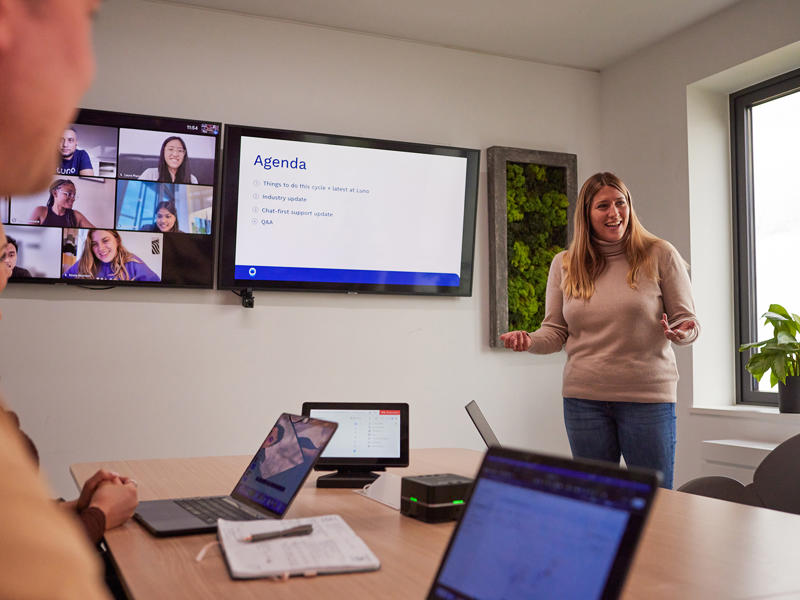 Take home assignment | Presentation
Here, we'd love to see you put some of your ideas and/or technical skills into practice. At this stage, we will be looking at how you work, how you think and how you approach problems.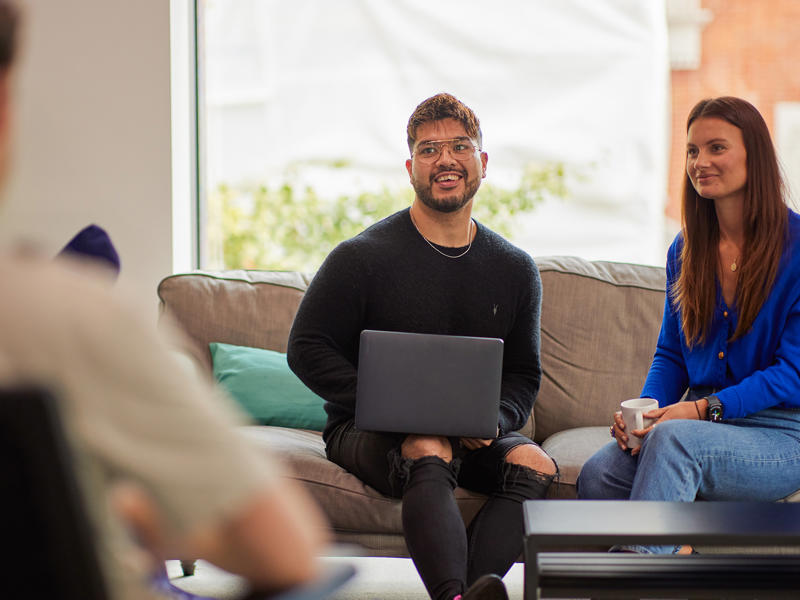 Face-to-face interview
At this point, we'd love to chat to you face-to-face. We would like to go into more depth about your experience and skills for the job you've applied for and your alignment to our Moontality. This is also your opportunity to ask us any questions you might have about the role or Luno. (This part of our hiring process can be more than one stage dependent on the role).
Any questions?
Our team is on hand to help you with any questions you may have during the interview process. However, here are some of the most common questions we get:
A typical process will take approximately four weeks to complete from application to offer. Depending on the nature of the role, or the process required to fill it, the duration could be longer or shorter.
Luno works on a remote but reachable model. To learn more about this, please take a look at our page about remote but reachable.
To prepare for your interview, we suggest reviewing our Moontality values. At Luno we apply these principles daily. During your interview process, you will be assessed not only on your skill alignment for the role, but also your behavioural alignment to Luno's Moontality.
Luno welcomes and considers applications from candidates who have a right to work within the country they are applying to. At the moment, Luno does not sponsor visas. Any employment offer made by Luno is contingent upon you maintaining the right to work in the country. Please let us know if your immigration status changes after you have submitted your application.
Unfortunately this is not something we currently offer.
We do undertake pre-employment checks, these will vary from country to country.